So I am always on the road or air (lol!) and think it's about time I did a seven-day travel guide. Now, what I've noticed by experience of travelling a lot is that you always end wearing a few items over and over, no matter how many clothes you actually take with you. However, I have put together more of an inspiration style guide of things you can considering taking on holiday with you. When you travel, I always advise people to take the most comfortable and convenient clothing, oh and TRENDY outfits with them. So I will go step by step with you on why I think these outfits are the PREFECT outfits for a 7 day beach holiday.
I've always found airport wear a very tricky one (style wise) just because I am a woman that lovessss travelling in comfort. The reason for this is, you might move around a hell of lot so the last thing I want to is to be uncomfortable. I always look for airport style inspiration by Kylie Jenner, because she knows how to wear comfort in style.
This outfit, is built for comfort yet it is still trendy. The thing that makes this outfit trendy are 3 items: the sneakers (Yeezy boost 350, in Pirate Black) ; the Stella McCartney backpack and the T by Alexander Wang Bomber Jacket. I can reassure you that this outfit is the best way to keep comfy and trendy.
SHOP HERE:
1. IRÓ Clay worn out linen T-shirt ; 2. T BY ALEXANDER WANG Bomber Jacket (now on sale) ; 3. SPLENDID Cropped Leggings ; 4. YEEZY 350 BOOST; 5. STELLA MCCARTNEY Black Falabella Shaggy Deer Backpack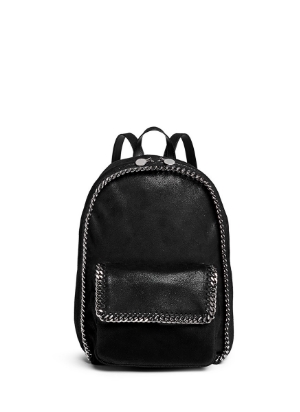 This outfit, is a very casual-chic outfit. I would advise someone to wear this on a very casual city tour or lunch or even dinner. I like the fact that this is a very diverse outfit, meaning most of these items or similar items could be in your cupboard, such as the bell bottoms trousers could be replaced with any white trousers. I am soooo in love with the sandal espadrilles, they look so comfortable to walk in and are the PERFECT vacation shoes to take with.
SHOP HERE:
1. TOPSHOP Palazzo Pants ; 2. MALENE BIRGER Maite stretch-silk satin top (sold out); 3. KENNETH JAY Lane Gold-tone necklace ; 4. GUCCI Soho Leather Mini Chain bag ; 5. MARNI Espadrille Sandal
DAY 3:
This outfit, was definitely my most favourite outfit to style up. I love white dungarees this very moment. They are comfiest, cutest and easiest look to pull off. We all know that little nude and white always makes a great colour combo. This short dungaree is perfect for Summer or a hot day because it allows enough breeze in and its very comfy.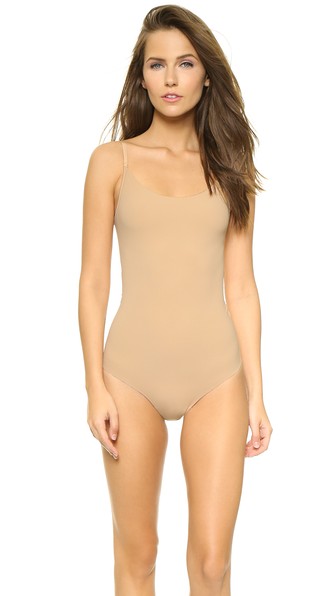 DAY 5:
This outfit was also another one of my favourites because this look was also inspired by Kylie Jenner. However, I replaced the jeans she wore to these cute little denim shorts and the shoes to gladiator sandals. I also wanted to add one more wow factor, which was the sunglasses. It's a great outfit for an island party, a boat party or some kind of casual night-out shenanigans.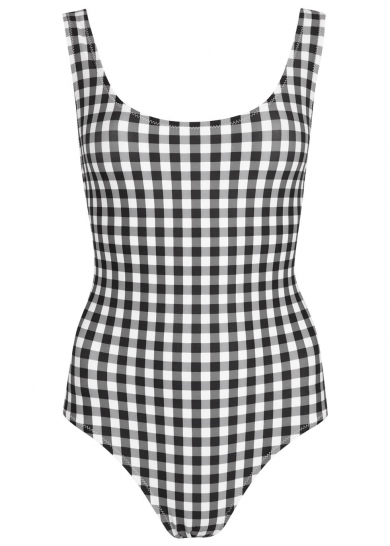 DAY 7:
As much as we all love exploring on holiday we also have days where we just want to chill and laze around or take a walk. This outfit is meant for that really casual day yet still adds some chic-ness to your outfit.